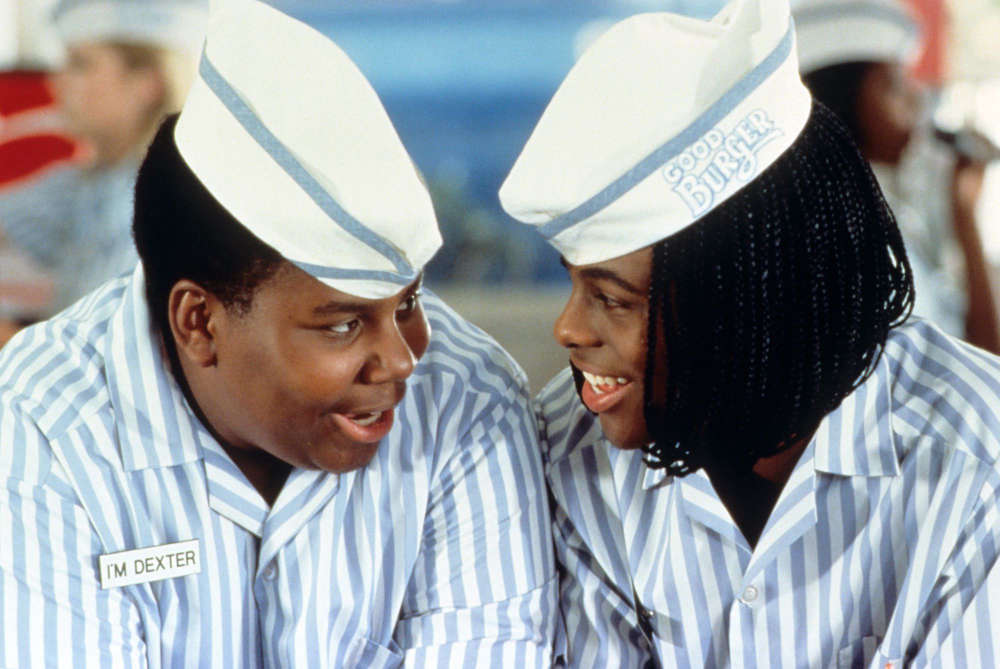 Welcome to Good Burger. Home of the Good Burger. Would you like a sequel with that order?
SNL star and Good Burger actor Kenan Thompson hinted at a Good Burger sequel Wednesday night on The Tonight Show with Jimmy Fallon.
Jimmy Fallon asked Kenan Thompson about an Instagram post he shared in July that celebrated the 25th anniversary of Good Burger.
Fallon asked, "Are you saying that Good Burger 2 is happening?"
Thompson replied, "I would like it to! We are working harder than ever, so it's about meeting the numbers, letting them numbers match up. 'Cause I need them numbers."
Check out some funny scenes from the 1997 film Good Burger below.