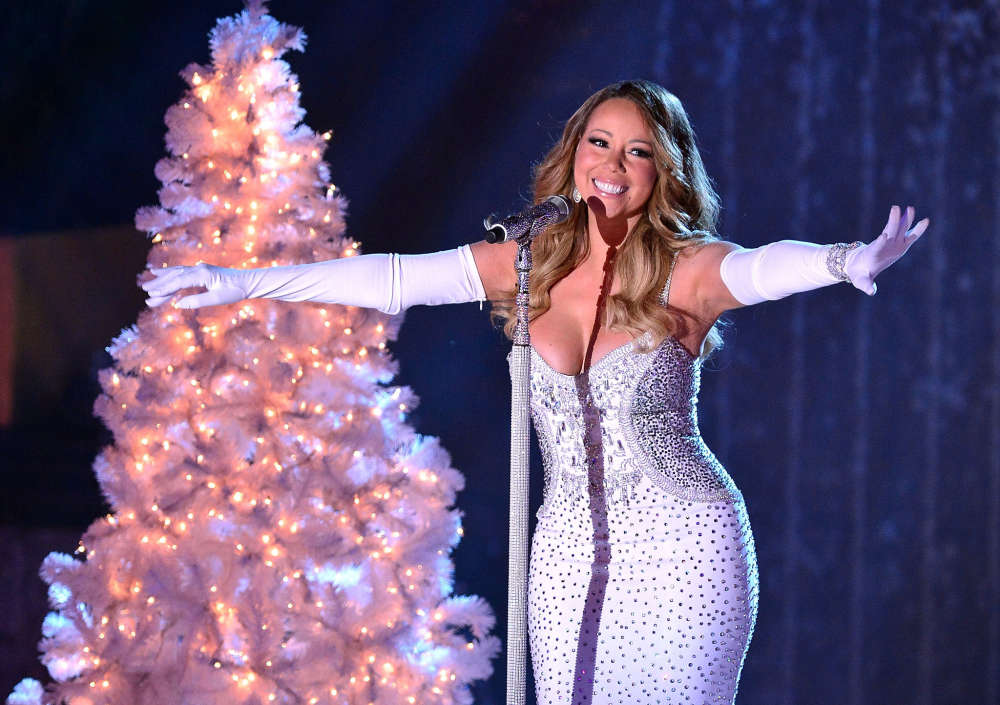 Mariah Carey Faces Opposition...
Two holiday singers are opposing Mariah Carey's attempt to be crowned the "Queen of Christmas."
Last year, Carey and her legal team applied to register the term "Queen of Christmas" as a trademark for her sole usage, complete with exclusive merchandising rights for a wide variety of products including music, fragrances and alcohol.
Elizabeth Chan filed a legal opposition asking the federal trademark office to block Carey's application.
Chan claimed that throughout her career, she has also been dubbed the "Queen of Christmas," including by the New Yorker, who published a 2018 profile of Chan under the same title. In 2021, Chan even released an album called The Queen of Christmas.
After Chan's filing, another Christmas singer, Darlene Love, spoke out against Carey's claim of "Queen".
"Is it true that Mariah Carey trade marked 'Queen of Christmas'?" Love wrote on Facebook. "What does that mean that I can't use that title? David Letterman officially declared me the Queen of Christmas 29 years ago, a year before she released 'All I want For Christmas Is You.'"
Love was featured on The David Letterman Show every year from 1986 to 2014 to perform the song Christmas (Baby Please Come Home).