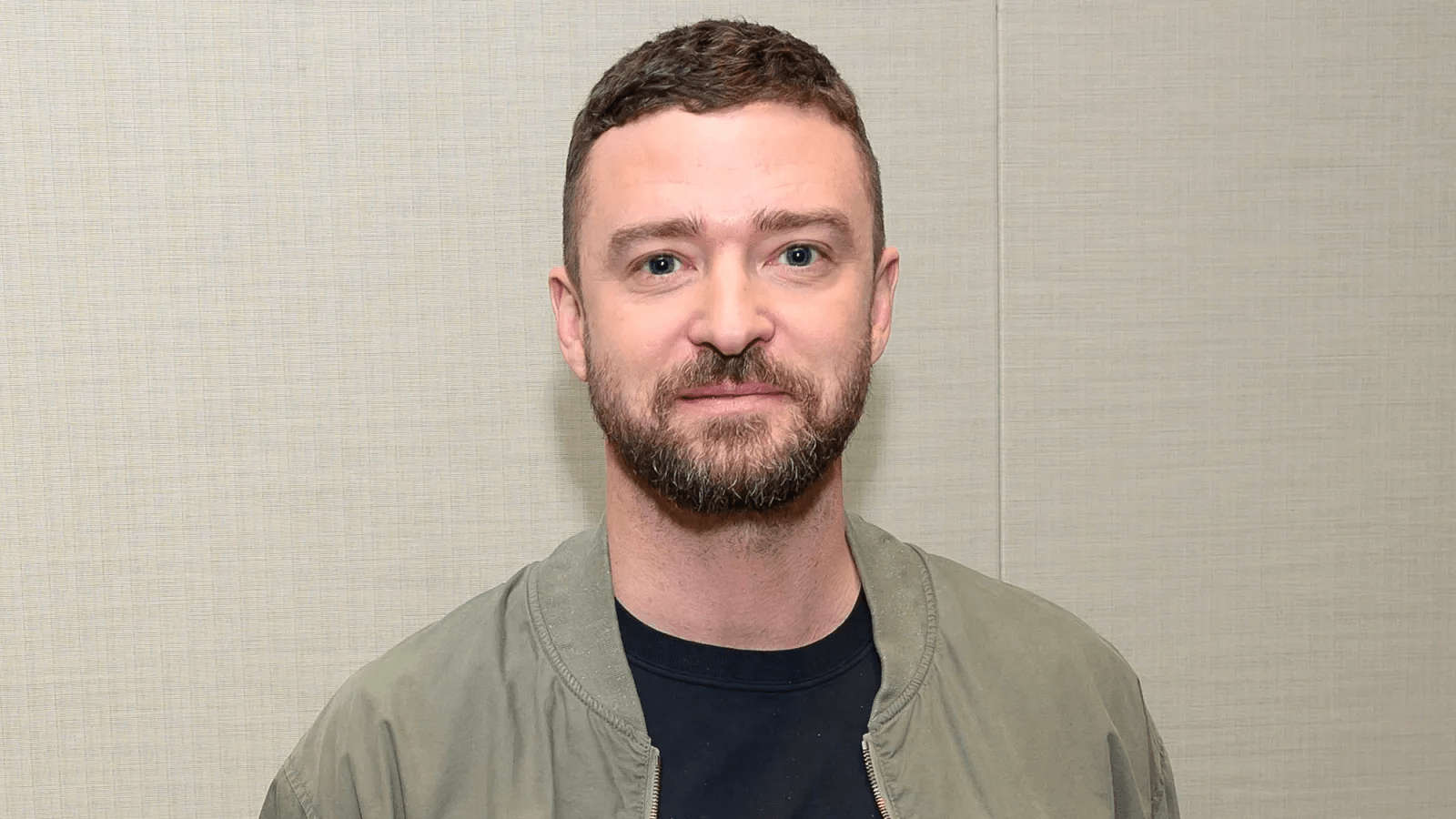 He had a long talk with his feet...
Justin Timberlake poked fun on at his awkward dance moves during a performance last weekend in Washington, D.C.
"DC, I want to apologize to you for two reasons," Justin said before aiming the camera at his feet.
"I had a long talk with both of them, individually and I said 'don't you ever do that to me again' … I'm going to make this up to you. I'm going to focus on these two guys right here and get 'em right."
Timberlake went viral this week for his not-so-fancy footwork while performing "SexyBack" at the Something in the Water festival. Timberlake, wearing khakis and a buttoned-up short-sleeve shirt over a white T-shirt, tried to do the city's popular Beat Ya Feet dance.
Justin says he's going to make it up to us (DC) for his technical errors when beating his feet at SITW 😊 pic.twitter.com/NlJEjcdvNn

— Washingtonian Problems (@WashProbs) June 22, 2022