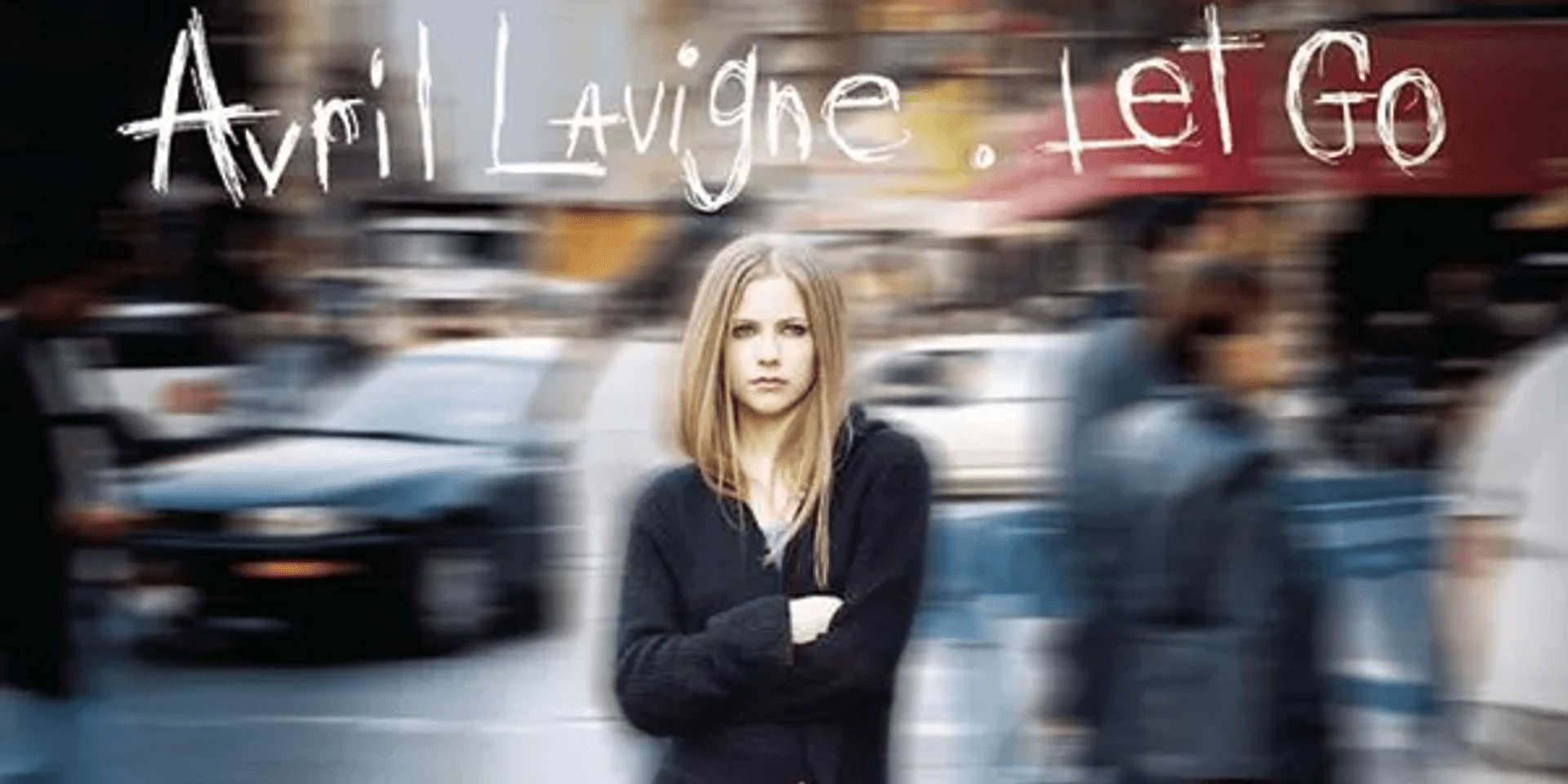 It's a special anniversary for Avril...
Avril Lavigne marked the 20th anniversary of her debut album Let Go by recreating the cover photo.
Avril returned to Broadway at Canal St. in New York City to stand in the same spot.
Lavigne posted a clip on TikTok captioned "20 years later…" and backed by "I'm Just a Kid" by Simple Plan.
Let Go, released on June 4, 2002, earned a Grammy nomination for Best Pop Vocal Album and was named Album of the Year and Pop Album of the Year at the JUNO Awards. It was certified Diamond – representing sales of 1 million copies – in Canada.