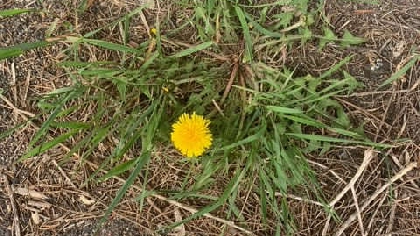 Please Leave Me Bee!
Leave them Bee!
Today is World Bee Day and it's NO Mow May!
Did you know that Bees pollinate 80% of the world's plants including 90 different food crops. 1 out of every 3 or 4 bites of food you eat is thanks to bees.
So, Before you join the Grass cutting hordes think about leaving the Dandelions For the Bees and the Butterflies!
Why? Because nectar sources can be scarce in early spring so a flower filled lawn can provide a much needed May Buffet
It's a simple way to help insects and boost local ecology
I'm not lazy I'm doing it for the Bees!