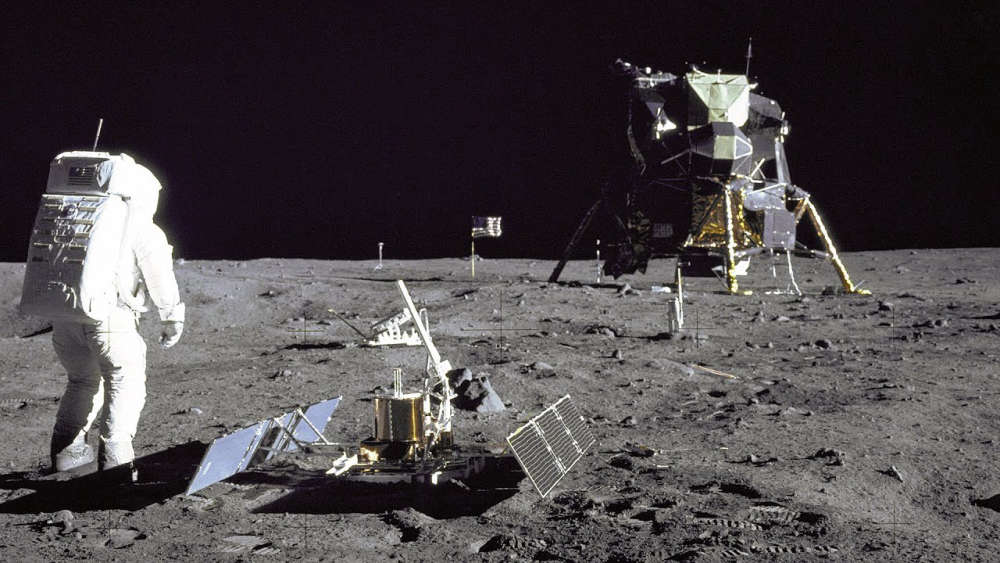 Could you Moonwalk on the moon with NASA?
Astronauts will soon have more flexible spacesuits to do the moonwalk in!
Axiom Space is designing next-generation spacesuits, which will be used in NASA trainings this summer.
The suits will still be white to reflect heat and keep wearers cool in space. They will also come in a wider range of sizes. In one Houston demonstration, an Axiom employee twisted and did squats in a spacesuit model to demonstrate the range of motion.
NASA's goal is to land two astronauts on the moon's south pole as early as 2025.
Read more here.