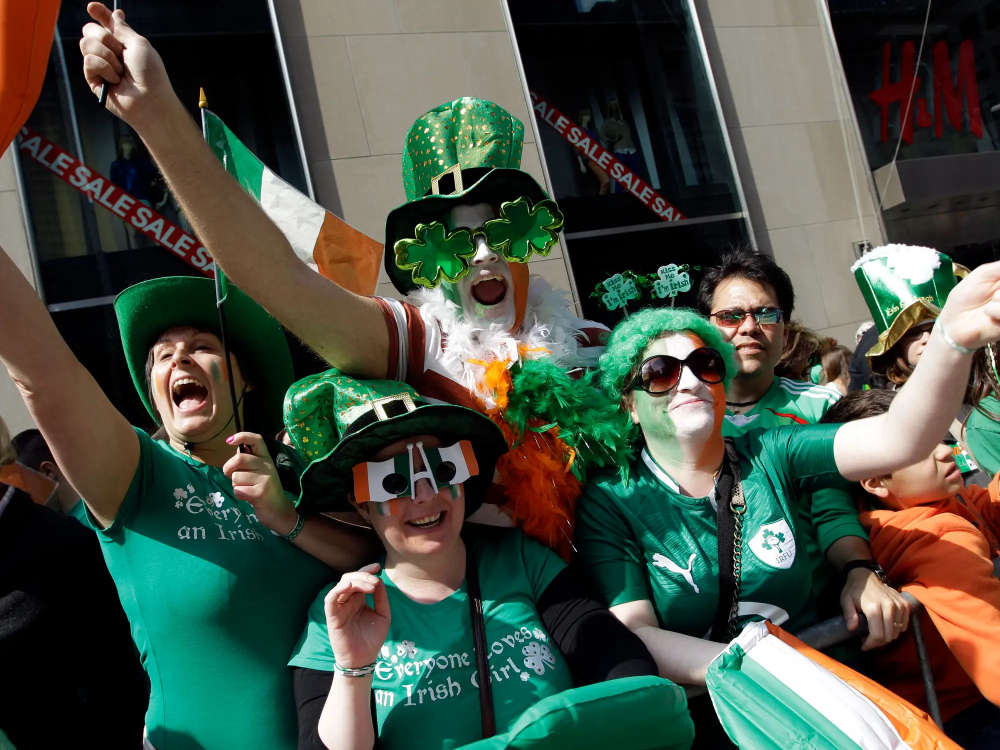 Cheer To The Day Of Green!
Cheers to the Day Of Green!
Did you KNOW Guinness is served 819% more often on St. Patrick's Day than any other day of the year. But I prefer a Good old Irish Car Bomb
In addition to more traditional drinks, expect some tropical twists on typical beverages as well as more savory choices. Many incorporate fresh fruit, something left out on many St. Patrick's Day drink menus.
While some cocktails use food coloring to achieve the emerald hues associated with the holiday, others incorporate ingredients to create the color.
There are plenty of traditional Irish favorites perfect for your tastes. More Irish Drinks to Enjoy! HERE:
Want an Irish Car Bomb? See how it's made!