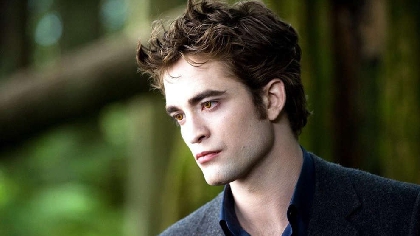 Kinda Cute, might text you Later!
Take The Poll & Let Us Know....
Robert Pattinson is a pretty good-looking guy, but now, science has "proven" that he's still the most attractive man in the world. Pattinson, known as the broody vampire 'Edward' in the "Twilight" franchise, and most recently as "The Batman", was originally given the title of the most attractive man in the world in 2020 and he been at the top of the list ever since. The title comes after an algorithm that ranks facial features was used to analyze the leading men of Hollywood. Pattinson scored an impressive 92.15%, beating Henry Cavill (91.64%), Bradley Cooper (91.08%), Brad Pitt (90.51%) and George Clooney (89.91%).
Who would you vote for?