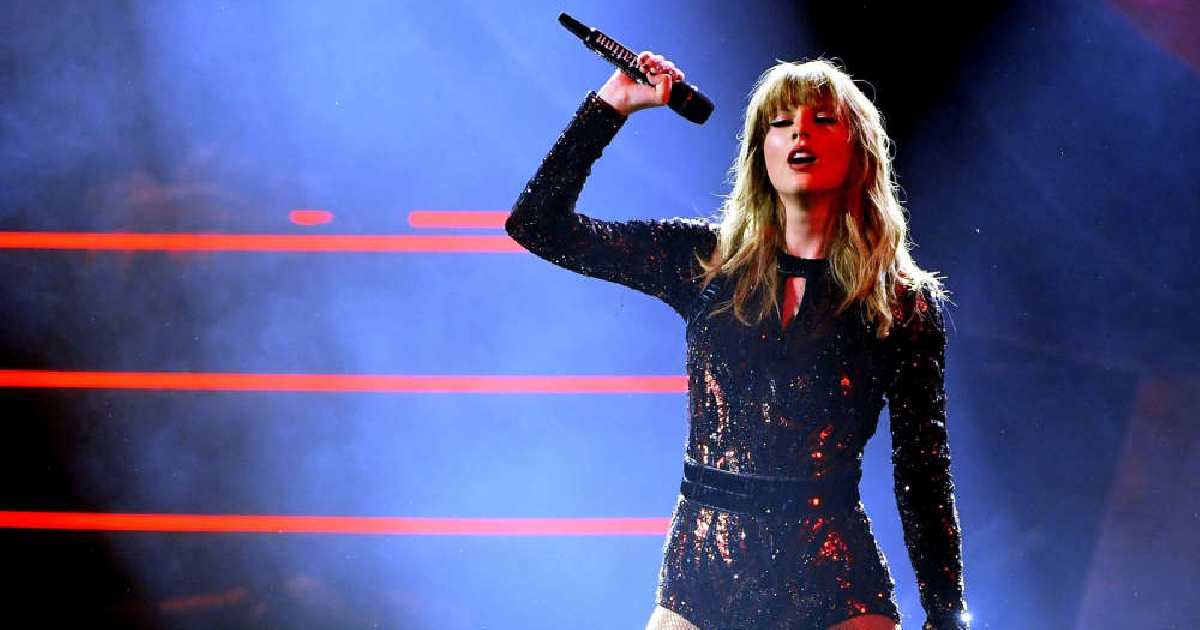 Fans are asked not to show up to party in the parking lots at Taylor Swift concerts...
When Taylor Swift played Philly a couple weeks ago, thousands of fans WITHOUT tickets showed up to party outside the venue. Well, MetLife Stadium in New Jersey is asking fans NOT to do that for her three-night stand this weekend
Two weeks after Taylor Swift took Philly by storm with a three-night sold-out run at Lincoln Financial Field, officials in New Jersey seem worried that her concerts this weekend in the Garden State are going to turn into a Philly-style party.
Videos of said gatherings in the Linc's parking lots and surrounding grounds went viral thanks to TikTok. And now ticket-less Taylor Swift fans in New Jersey are being told not to show up in the area of MetLife Stadium, where she plays Friday, Saturday and Sunday before darting off to Chicago.
In social media posts on Wednesday, MetLife Stadium announced that fans wouldn't be able to get near the stadium unless they were holding tickets for that night's concert.
"Our parking lots will be at maximum capacity," read the statement. "Additional unauthorized crowds create traffic and gridlock for everyone."
Officials in Massachusetts issued similar warnings before the Taylor Swift shows there last weekend.